Increased costs takes toll on UK businesses
Mon, 23 Oct 2017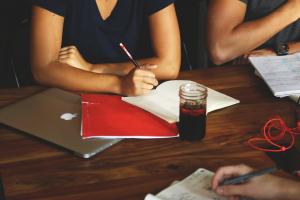 Research suggests that rising costs are taking their toll on UK's businesses, as increasing numbers of enterprises begin to show signs of financial difficulty and weaker growth.

Between April and September, the number of employers showing signs of expansion fell by more than 9 per cent to just 53 per cent, according to insolvency trade body R3. Conversely, companies who showed one or more signs of financial distress, such as increased overdraft usage or falling revenues, increased from April's figure of one in five, to one in four last month.

The CEO of R3, Adrian Hyde, said "There's been a very firm increase in distress levels over that last 18 months, alongside a drop in growth. Businesses have moved on from record high growth levels and it looks like a new phase of the economic cycle has started."

Many companies have seen their fixed costs rise over the past year due to higher rates, an increased minimum wage, higher fuel costs and the fall of the pound, among other things. Meanwhile, Hyde notes that "the economy's growth has not been rapid enough to offset these greater outlays, leaving some firms in a precarious position."

With Brexit just around the corner, uncertainty among businesses remains strong, but UK companies are changing their strategies in anticipation of the move and are making plans to enter new, and hopefully profitable, markets outside the EU.
Subscribe today to read and search all our news, premium articles, business sale listings and buy/sell resources.
Do you want to gain access to the latest businesses for sale as well as all UK administrations, liquidations and all winding-up petitions?
Business Sale Report is your complete solution to finding great aquisition opportunities.
10 Biggest Buyer Mistakes
Fill in your details below to get our FREE guide